5 Benefits of Choosing C-Automation for Subsea Control Equipment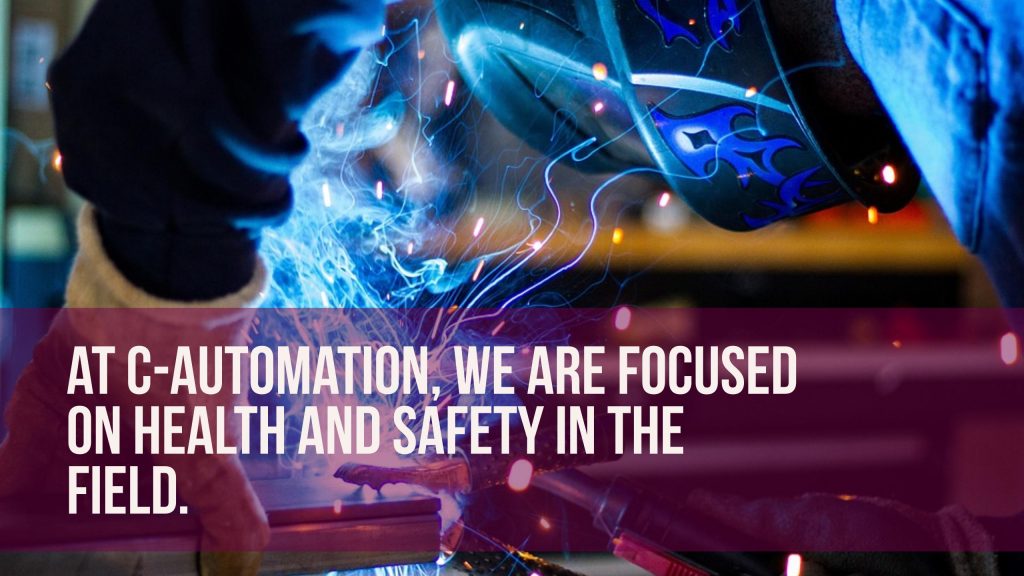 Whether your company works with fully submerged ocean equipment or is in an industry that need offshore technology, it is essential to have high-quality equipment. Well-crafted and maintained subsea control equipment can help protect the both property and employees, as well as the environment around them. If you're looking for a company to provide you with outstanding subsea products and services, C-Automation can help. The following are five ways our company will make sure that you have the safest, highest-performing and most cost-effective subsea control equipment possible.
1. Custom Control Systems
Not all companies that work offshore do the same thing. Because organizations within the field have a wide variety of system needs, the C-Automation team has the engineering capacity and resources to design and manufacture customized control systems to meet each company's specifications. Working with C-Automation allows you to create your own control systems and include everything from hydraulic power units, control panels and more.
2. Fast Hydraulic Maintenance Service
Hydraulic cleanliness is essential for any well-functioning hydraulic system. Our company provides high-quality hydraulic maintenance and total refurbishment services, which can help give you the performance you expect from your hydraulic system. We can deliver our maintenance services with a quick turnaround time, which ultimately means your work downtime is kept to a minimum and that your company is operational as quickly as possible.
3. Focus on Health and Safety
At C-Automation, we are focused on health and safety in the field, as well as the health of the environment. We train all of our team members rigorously so that no one gets injured in the workplace, and we have developed safe work processes to help avoid both pollution and workplace accidents. In order to maintain high standards of health and safety, we have regular safety meetings and programs to educate personnel via a Job Hazard Analysis. This encourages our team members to be able to recognize any hazards and implement the appropriate response to avoid any accidents or injuries.
4. Highest Quality Materials at the Lowest Price
We use a uniform and coordinated material procurement system so that we are able to provide the best quality materials and products to our customers for their projects at the lowest prices. With a standard process that incorporates product dossier evaluation and manufacturing site inspection, we are able to deliver products and materials to customers that all have a defined, mutually-recognized quality. We also use a systematic monitoring and evaluation system throughout various aspects of engineering, manufacturing and testing in order to maintain the highest standards of quality possible throughout the work process. Finally, we are constantly evaluating our systems in order to improve them and to ensure our customers' highest expectations are consistently met.
5. Skilled and Qualified Technicians
C-Automation's technicians are not only skilled and qualified at maintaining safe conditions in the workplace. They are also highly proficient at assembling a huge array of subsea control systems — even those custom systems that are based on customers' unique design specifications. Our team consists of expert instrument fitters, welders, electricians and mechanical assemblers who can not only maintain and build outstanding equipment, but who also have excellent customer interaction skills. The technicians who work at C-Automation can work with customers at their own sites or anywhere in the field for both long-term and short-term projects.
If you are looking to purchase subsea control equipment or you need maintenance or refurbishment for an existing piece of equipment, get in touch with us at C-Automation. Our team of experts can give you the best products and service possible for the lowest possible cost.